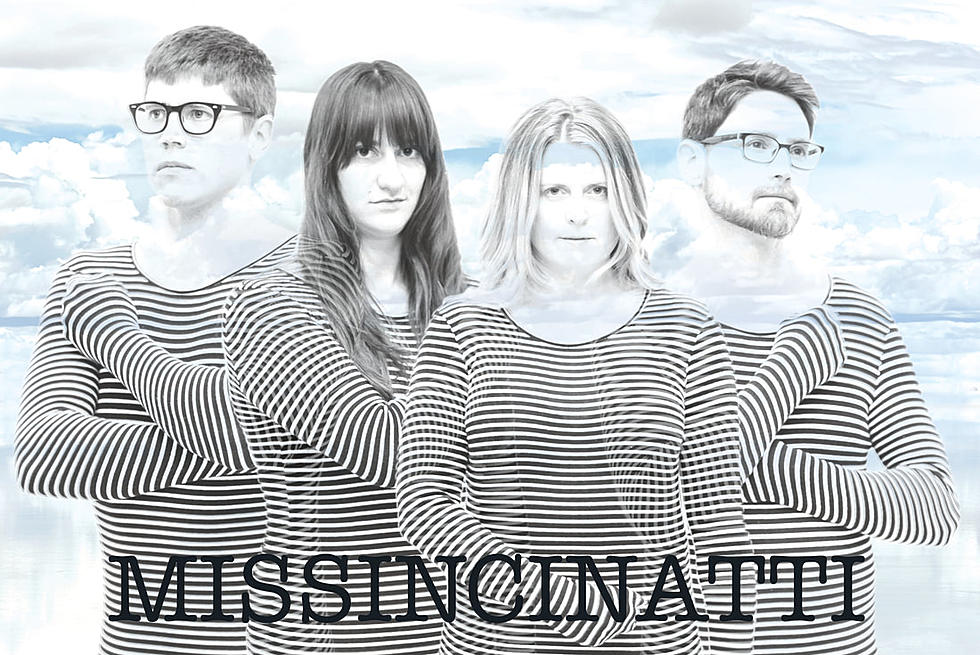 Missincinatti at The Roxy this Friday – Rad Show, Don't Miss!
Photo courtesy of Missincinatti
I was stoked to have two amazing women stop by my studio on Wednesday morning to talk about this show coming up at The Roxy. I know Jessica Catron as she owns Grow Music and my teenager has been taking cello lessons from her for years (Jessica is the BEST, if your child is thinking about lessons, check her out.) And I just met Naomi, she is the super badass who owns Lake Bottom Sound here in Missoula.
Jessica's group Missincinatti (I remember seeing their sticker somewhere random and thinking what a great band name) is playing this Friday night (May 17th) at The Roxy. And this isn't your typical night of going to see a band. They are engaging storytellers, as well as musicians, here's more.
Missincinatti cultivates songs with roots in the pre-industrial era, branching forward to an array of contemporary practices. Through lo-fi sound design, improvisation, and harmonically rich instrumentals, Missincinatti creates new work from old, in an act of sonic reuse and repurposing that dims the lights on old melodies, allowing inherent drama to emerge from the shadows.

Missincinatti dives into the salty seas of yore to uncover forgotten tales of shipwrecks, fantastical crocodiles, coal mining and many drunken sailors. These seasoned stories are told through chamber-esque compositions, field recordings, and timeless arrangements of old melodies. It's like the public library storytime hour for all ages. Missincinatti is Jessica Catron, Jeremy Drake, Jon Filkins, and Sarah Marker.
The show is part of the KFGM Ballroom Sessions Series (KFGM is Missoula's local community radio station at 105.5 fm.)
Tickets are $10 for students, $15 for everyone else and the price goes up day of show, so get them today if you can. Doors are at 7 with music starting at 7:30 p.m.