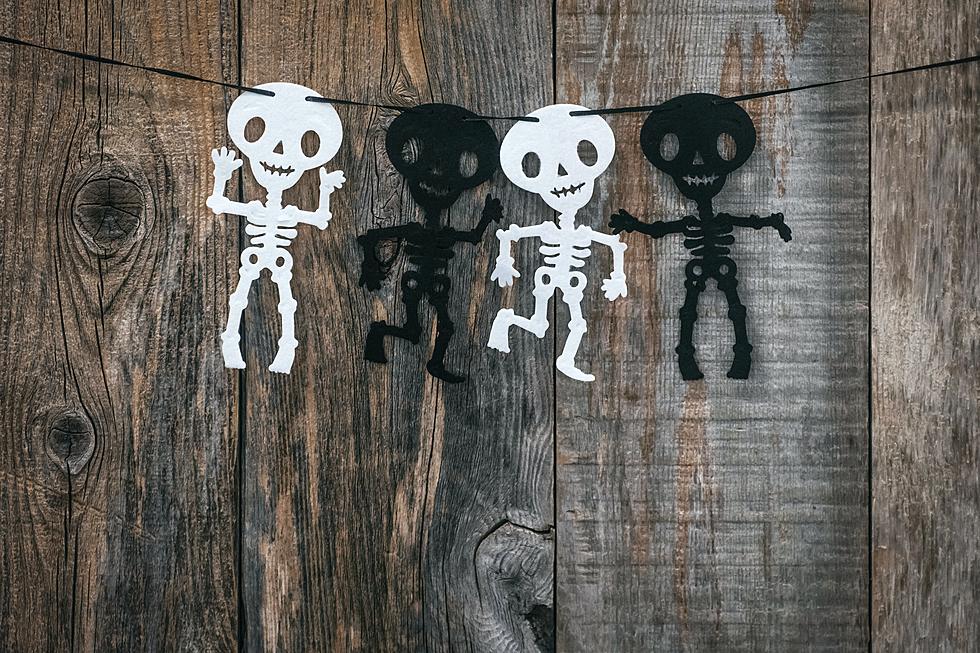 Make Up for Halloween Candy Consumption With Missoula's Skeleton Skedaddle & Pumpkin Plod
Photo by Tim Mossholder on Unsplash
Missoula loves a 5K any time of year. And we also love those little Snickers bars and tiny bags of Skittles in October. We can offset the candy consumption a little with a run coming up on Sunday, October 24th. And if the weather doesn't change too much by then, it should be a pretty nice Sunday for a 5K!
Run Wild Missoula presents the Skeleton Skedaddle & Pumpkin Plod, the Skedaddle being the 5K and the Plod for the kids. Registration for the 5K is $15 by October 17th, $17 after. The 400-meter kids run is FREE for ages 12 and under. This year runners have the option of getting race swag and a t-shirt, which this race hasn't offered in the past, so that's a fun new addition!
Proceeds from this event will be donated to University of Montana's Physical Therapy Student Association to assist students with opportunities to enhance their educational experience.  Participants can also make an optional donation during registration to further help support this organization.
5K age divisions are as follows: 14 and Under, 15-19, 20-29, 30-39, 40-49, 50-59, 60-69, 70+ with prizes for overall winner, top female, and top male. The kids run will begin at 10 a.m. on the 24th at Silver Park, with the 5K start time at 10:25 a.m. Register for fall family fun here.
Other fun Halloweenie stuff we're looking forward to includes carving Pumpkins for the Pov, checking out overnight ghost hunts at the Old MT State Prison, Haunted Prom, creeping around spooky places, and taking the kids to see decorated houses. 
LOOK: Here Are 30 Foods That Are Poisonous to Dogs
To prepare yourself for a potential incident, always keep your vet's phone number handy, along with an after-hours clinic you can call in an emergency. The ASPCA Animal Poison Control Center also has a hotline you can call at (888) 426-4435 for advice.
Even with all of these resources, however, the best cure for food poisoning is preventing it in the first place. To give you an idea of what human foods can be dangerous, Stacker has put together a slideshow of 30 common foods to avoid. Take a look to see if there are any that surprise you.
How Many in America: From Guns to Ghost Towns
Can you take a guess as to how many public schools are in the U.S.? Do you have any clue as to how many billionaires might be residing there? Read on to find out—and learn a thing or two about each of these selection's cultural significance and legacy along the way.