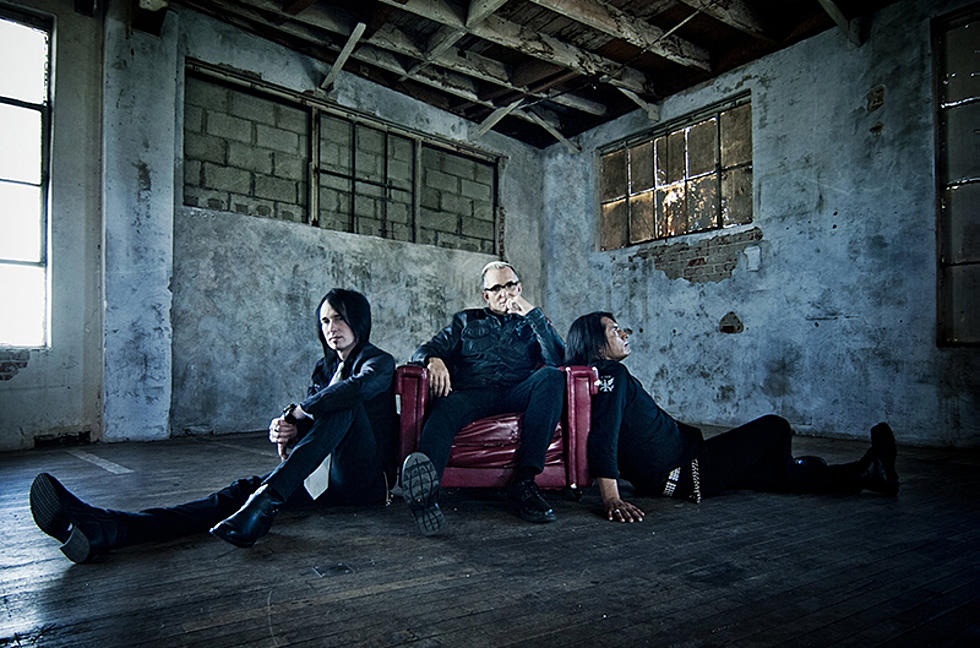 Love '90s Alt Rock? Win Tickets for Silverland Rockfest
Press Photo courtesy of Everclear
THIS SHOW HAS BEEN CANCELED.
How's this for a line up for one last road trip before we settle in for the holidays? (Yes, I mentioned the holidays, Merry Christmas.) Everclear, Living Colour, Hoobastank, and Wheatus - '90s alt hits heaven, right? The Silverland RockFest is set for September 28th at the outdoor Greyhound Park in Post Falls, Idaho. That's about a 2 1/2 hour drive, and you get to stop at the Sword Store. Get tickets here and use the code BLAZE to get a $20 discount!
I think I've seen Everclear 17 times, that's two more times than I've seen Foo Fighters. I looooooved Everclear in the '90s, still love and follow Art Alexakis, he's a great song writer and all around good dude. Did you see Everclear when they played the Wilma in 2004? Super fun show, Art doesn't mess around, he knows you want to hear the hits, and that's what he delivers.
Living Colour is another band you will enjoy more than one song from. The Grammy Award winners have been around since 1984 and have a slew of songs to sing along with if you listened to 'em in the '90s. Vernon Reid and Corey Glover are absolute powerhouses. If you've ever seen Galactic live, you likely saw Corey Glover on vocals. Fun Fact: he played Francis in the '80s movie Platoon.
Then, of course, everyone knows "Teenage Dirtbag" by Wheatus, mostly because we all thought it was a female on vocals when the song first hit radio. And we know a couple from Hoobastank, "Crawling In The Dark," and "The Reason."
So it should be a helluva good time, buy tickets here, or use your Alt 101.5 app to text us the word "EVERCLEAR" and we'll get you in the drawing for a pair of tickets!
The 40 Best Cover Songs by Rock Bands