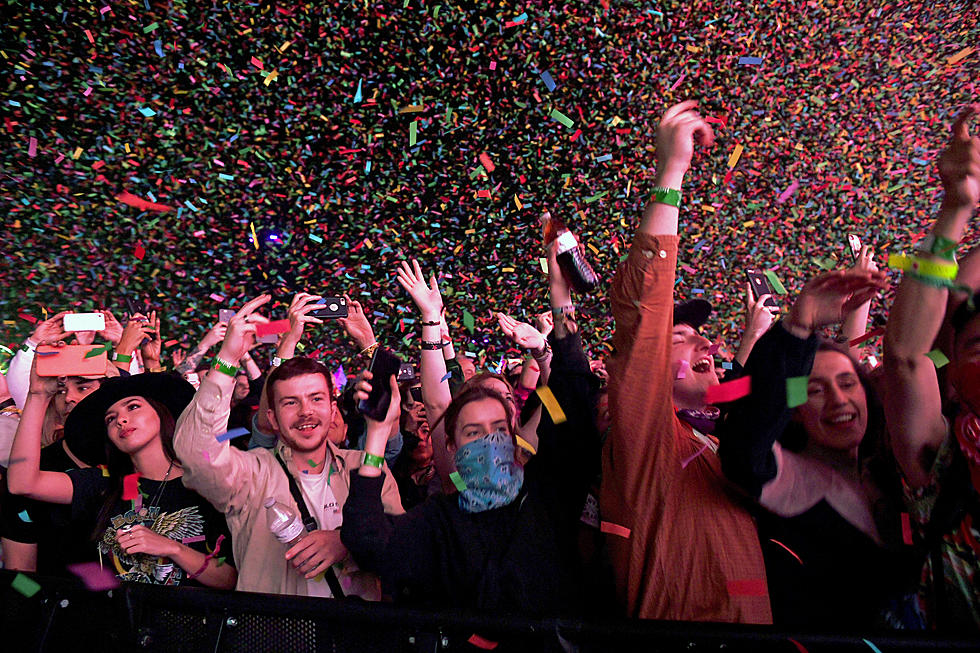 Looking for a Solid Replacement for Sasquatch Festival? Try this THING
Getty Images for Coachella
Many of us here in the northwest have made the adventure of Sasquatch Festival at the Gorge in George, Washington an annual tradition. The festival ended for good last year leaving many of us alt music fans in search of a worthy replacement. This could be it.
"Thing" is the name of an arts and music festival announced for the weekend of August 24th in Port Townsend, Washington. As I was scrolling through the list of confirmed artists I thought to myself, this sounds like a Sasquatch line up. Then I got to the bottom of the poster and saw that this is an Adam Zacks production, which makes sense, as he was the mastermind behind Sasquatch.
Now before you jump over to Google Maps to see what this road trip looks like, let me give you some of the highlights.
A conversation with the cast of Napoleon Dynamite
So you've got dozens of bands, artists, comedians, actors & podcasters at the end of August at a sea port with a population less than 10,000. Sound like a refreshing take on the typical dusty, hot music festival! Here's the poster and the map, if you go, I fully expect a review upon your return.