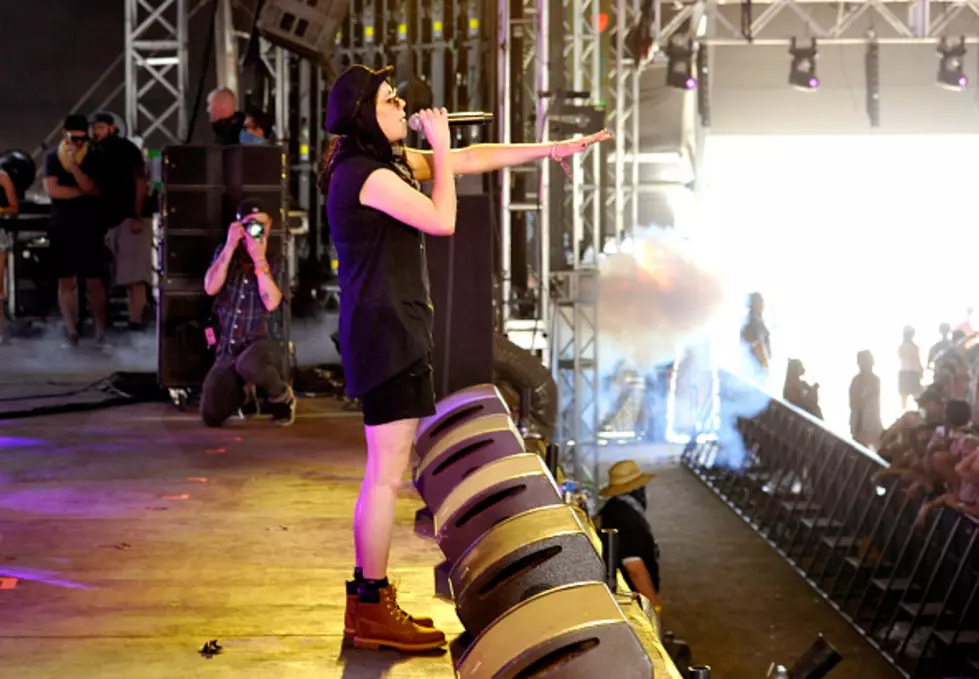 K. Flay Concert in Missoula, Awesome Ticket Price
Michael Tullberg Getty Images
The K. Flay song most people are familiar with is 'Blood In The Cut,' but she's got a lot more to offer than just a single. And check out this ticket price!
K. Flay has announced a stop on her 'The Solutions Tour' for Saturday, September 14th at the Wilma. Tickets are just $18.50 in advance at the Top Hat and online, and $20.50 at the door.
When facing the daily maelstrom of concerns, complaints, and calamities in the news, in conversation, and in social media posts, a smile signals real rebellion. Eschewing self- centered woe and melancholy-for-the-sake-of-melancholy, happiness becomes the brashest, boldest, and ballsiest move—and the sought-after answer. Recognizing this truth, two-time GRAMMY® Award-nominated singer, multi-instrumentalist, songwriter, and producer K.Flay sticks to a powerful, passionate, and positive mission statement on her third full-length album, SOLUTIONS .