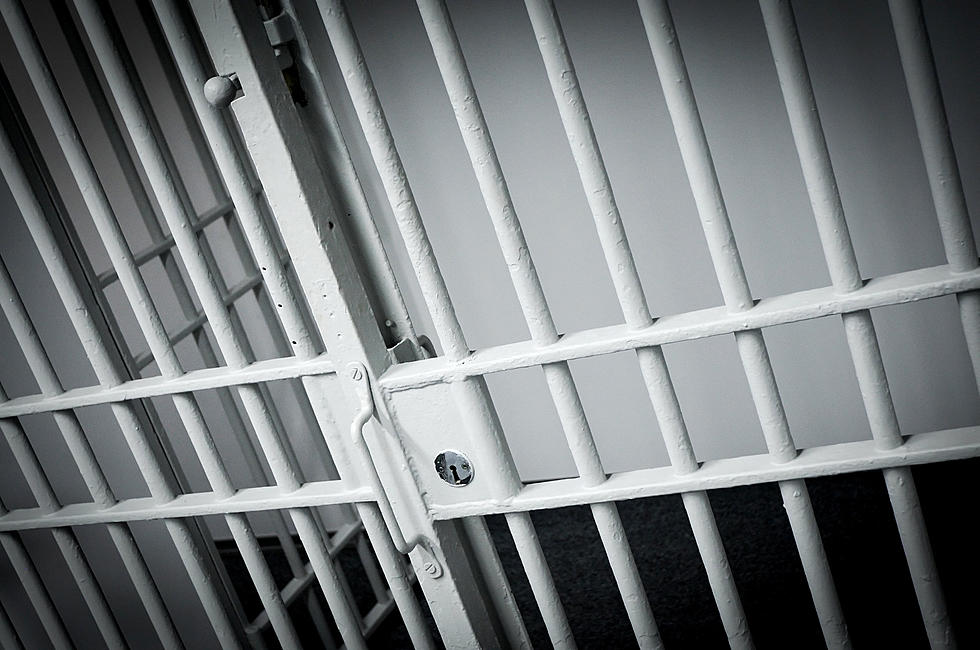 Missoula Crime Report: Woman Charged With Negligent Homicide
Credit: fotokon, Getty Stock/Think Stock
Missoula, MT (KGVO-AM News) - The Missoula County Attorney's Office charged 18 new criminal complaints this week, which is six more than last week and right around the new weekly average. According to County Attorney Kirsten Pabst, five of those involved some form of violence. 
"In one, the allegation is an assault on a peace officer," Pabst said. "The defendant allegedly assaulted and injured a peace officer in one of our parks. In another, a woman was charged with negligent homicide. The allegation is she was driving, failed to yield to a pedestrian, ran her over, and then allegedly fled the scene. She was located through surveillance video at a later time." 
In the endangerment category, four of the five cases this week were felony DUIs. 
"In one, there was a criminal endangerment charge," Pabst said. "The allegation is the defendant was driving the wrong way on an Interstate for several miles at very high speeds, nearly contacting over twenty other motor vehicles before she was finally arrested. In the property category, there were two new burglary cases." 
In one of those cases, the defendant allegedly entered a different home, vehicle, and hot tub all within an hour or so. In the drug category, there were two new cases, and both involved fentanyl. 
"One was possession of fentanyl and the other was distribution which involved over 1000 pills, some cash, and other items, Pabst said. "In the administrative category, we charge four new cases. Two of those were fugitives from justice from Washington and Idaho respectively. And then two of those were new bail jumping charges for failing to take care of matters officially pending in court." 
The Missoula County Attorney's Office provides a weekly crime report every Friday morning at 9:00 on Talk Back. You can listen to Pabst's full report below: 
LOOK: Highest-paying jobs in Missoula
Stacker
compiled the highest paying jobs in Missoula, MT using data from the U.S. Bureau of Labor Statistics.