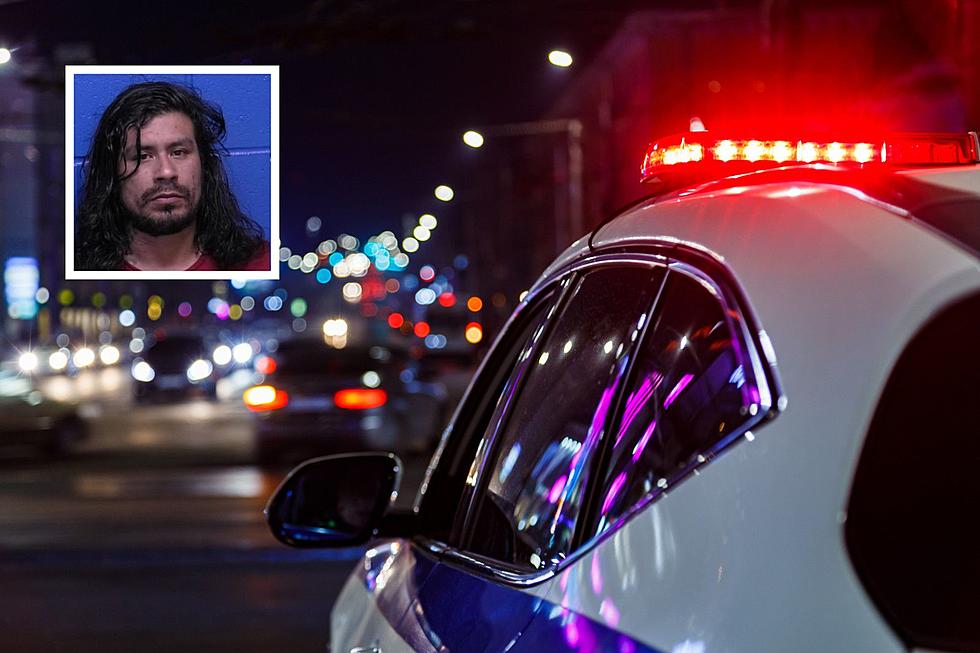 Missoula Drunk Driver Had Two Young Kids Inside the Vehicle
File photo: z1b, Getty Stock/Think Stock; Mug Shot: Missoula Jail
Missoula, MT (KGVO-AM News) - On September 25, 2023, at around 2:57 p.m., a Missoula County Sheriff's Office Deputy was dispatched to a report of a moving violation traveling on Interstate 90. The complainant said he observed a bus driving down the middle of the interstate. The driver of the bus pulled into the Clinton Market.  
The complainant spoke to the male driver and reported the male smelled of alcohol. The complainant described the vehicle as a small black bus. The deputy responded to the area to attempt to locate the bus. While traveling on Interstate 90, the deputy observed the bus traveling west. 
As the deputy turned around, a Montana Highway Patrol Sergeant got on the radio and stated he was behind the bus. As the deputy caught up, the Sergeant got on the radio again and stated that the driver had pulled over at approximately mile marker 116 and that the driver and passenger had switched seats. 
The deputy pulled in behind the MHP Sergeant and they initiated a traffic stop on the bus. The deputy walked up to the driver's side and observed a female in the driver's seat. The male the deputy had observed driving was sitting on a bench seat in the back. There were also two young children present in the vehicle, ages one and two. 
The Sergeant removed the male from the vehicle and walked him to the rear of the bus. The deputy walked around to the back of the bus and spoke to the male, who was later identified as 34-year-old Cody Claisse. The deputy spoke to Claisse and he observed his eyes were red, watery, and bloodshot. When he got close to Claisse, he could smell the strong odor of an alcoholic beverage. 
The deputy then contacted Missoula County Dispatch, who informed him that Claisse's driving privileges were suspended. According to court documents, the deputy administered Standardized Field Sobriety tests and Claisse exhibited 10 out of 18 clues of impairment. 
The deputy then read Claisse the Montana Department of Justice Drug and Alcohol Screening Test Advisory. Claisse agreed to provide a preliminary breath sample. The deputy administered the preliminary breath test and Claisse provided a sample with a BAC of .176. The legal limit is .08. 
The deputy placed Claisse under arrest for DUI and transported him to the Missoula County Detention Facility. Claisse is currently being charged with felony child criminal endangerment and DUI, first offense.
The information in this article was obtained from sources that are publicly viewable.
LOOK: The largest lottery jackpots in US history
Stacker
compiled a list of the 15 largest lottery jackpots in U.S. history from news reports and lottery press releases.
[This list is current as of July 25, 2023.]