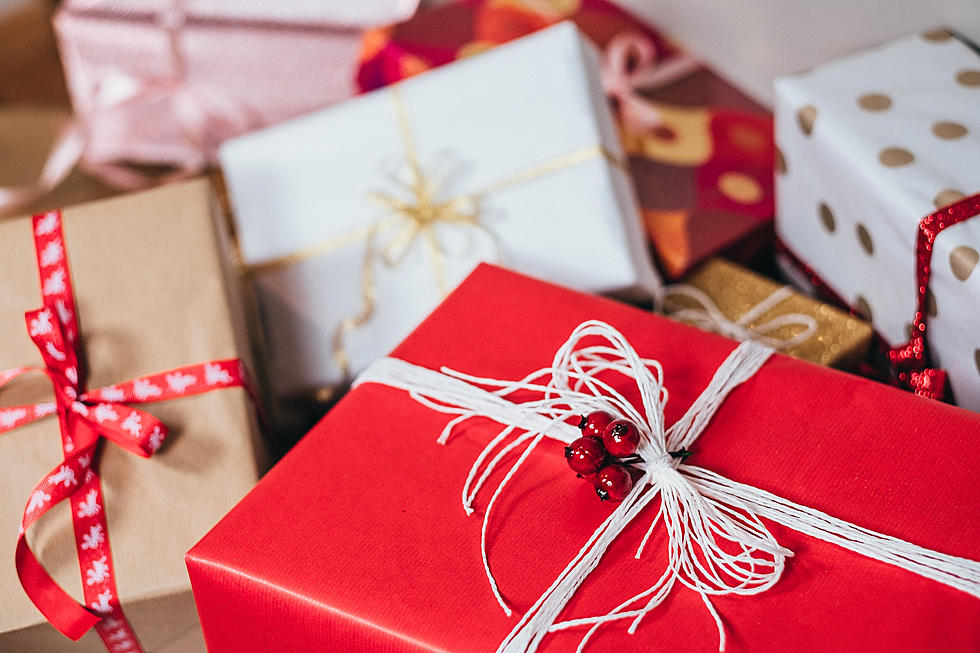 Start Shopping Now, Montana Shipping Deadlines are Coming Fast
Unsplash; Freestocks
With the Cat-Griz game just a week away you probably aren't thinking about your Christmas shopping for out-of-town relatives and friends.
But you should be.
That's because the deadline dates are quickly approaching for shipping gifts and other packages this year. In fact, some of the Montana deadlines are already a little more than a month away.  That's especially important if you want to save some money.
USPS
The U.S. Postal Service might be the one where you want to mail packages even earlier than the deadline, as the agency has continued to struggle with manpower shortages this year. In fact, USPS is recommending you ship a day earlier this year.
DOMESTIC service (US excluding Alaska and Hawaii)
USPS Retail Ground Dec. 16
First-Class Mail Dec. 16
Priority Mail Dec. 18
Priority Mail Express Dec. 20
FedEx
FedEx is often the go-to choice for late packages from Montana, but this year the calendar hurts that option. Because Christmas falls on Monday, you'll need to ship "SameDay" packages by Friday, December 22nd.
FedEx holiday shipping (domestic)
Ground Dec. 15
Express Saver Dec. 19
2Day and 2Day AM Dec. 20
First Overnight/Priority Dec. 21
SameDay Dec. 22
UPS
That last week before Christmas is also your latest date for United Parcel Service, because of the calendar.
UPS holiday shipping (domestic)
Ground Check the UPS website
3-Day Select Dec. 19
2nd Day Air Dec. 20
Next Day Air Dec. 21
Amazon
Amazon isn't as early posting its holiday shipping deadlines. But generally, with Christmas on a Monday this year, getting ahead of the curve and shipping the week before is probably the best idea, especially given the supply chain problems of the past two years.
Remember that you can always "drop ship" from Amazon, sending a gift directly to its destination if you're ordering online anyway. Plus, sending a digital certificate is a better option if you run out of time, instead of expecting a physical gift to arrive.
Take a Peek Inside the New Oil & Balsamics Store in Downtown Missoula
Tosca Fine Olive Oils & Balsamics, located on Main Street in downtown Missoula offers bold and rich flavored oils and balsamics.
Gallery Credit: Ashley