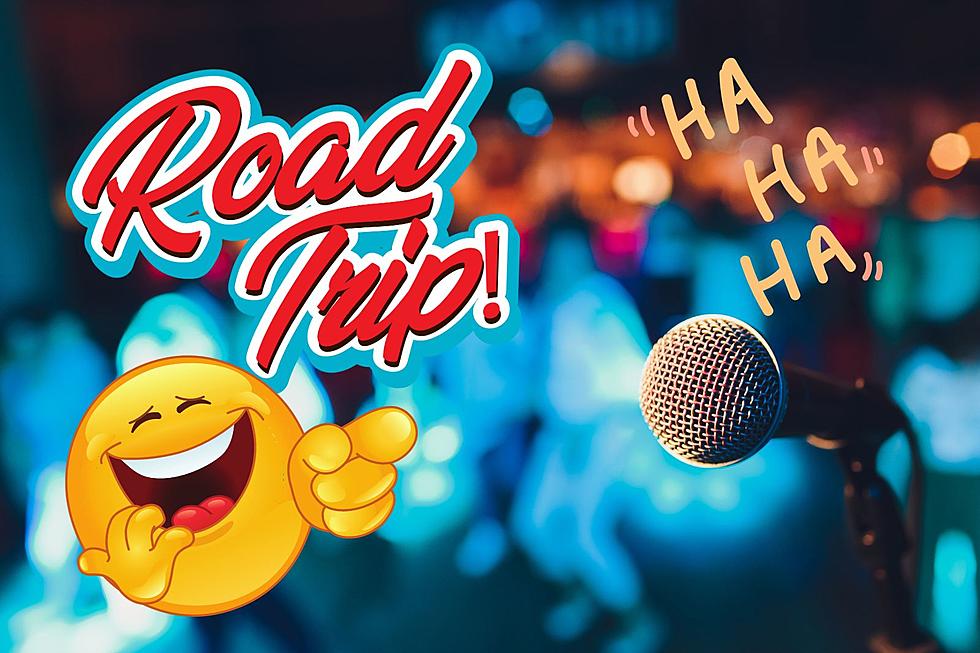 ROAD TRIP? Legendary Comedian and SNL Alumni is Coming to Spokane
canva.com
Over the years, I have traveled many miles to see concerts. Growing up in Montana, you would sometimes have to drive hundreds of miles to see your favorite artists perform. Not all the big names tend to stop in Montana. But, that is for music concerts. Have you ever traveled hundreds of miles to see a stand-up comedian? For me, I can count on both hands how many times I have loaded up and driven to Spokane or Boise to see a stand-up performance. And thanks to a recent announcement, it sounds like I will be doing it again.
Saturday Night Live Alum, Netflix juggernaut, and legendary comedian Adam Sandler has announced a tour this fall.
According to Rolling Stone
ADAM SANDLER HAS missed you. He'll show you how much he's longed for you this fall on a comedy tour he's dubbed the I Missed You Tour. The tour features a "surprise guest" and kicks off in Vancouver next month; dates run through December. (Caveat: He'll only tell some of you how much he's missed you since the tour is "for mature audiences only," with maturity apparently beginning at age 16. Sorry, 15-year-olds.)
Sandler's tour is scheduled to make a stop in Spokane on October 16th.
For anyone who has been a fan of Sandler's comedy albums, his movies, or his recent Netflix special "100% Fresh," you are probably going to want to plan a road trip.
Tickets for the "I Missed You Tour" go on sale tomorrow (9/15) at noon and are available here.
11 Montana Bumper Stickers You'll Want to Put on Your Car
15 Montana T-Shirts to Wear and Show Your Montana Pride
Whether you're looking for humor or a great design, wearing t-shirts that celebrate Montana is a surefire way to show your love for the state.