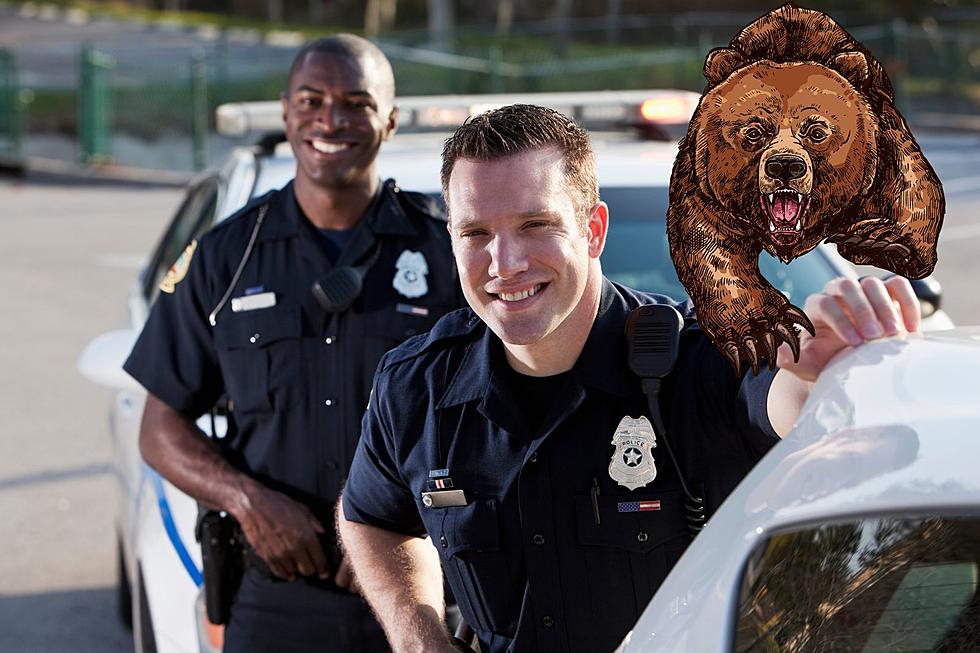 Protect and Serve Your Community, Missoula! MSOPD Hiring Recruits
Canva
Have you ever thought about a career in law enforcement? Serving your fellow Missoulians and community might just be the new career path you've been looking for, and they are looking for qualified candidates.
I'll be honest. Being a cop was never on my radar. It was being loud and annoying on the radio or nothing. As time marched on, I saw more and more friends getting into law enforcement, and I ended up meeting even more cops who turned into friends. 20-year-old me would be disappointed. Adult me, however, is more like "look at their benefits, retirement package, paid leave, health care, 401k, retirement package, etc.."
Being a Missoula police officer is looking pretty darn good right now. So what are the details and how do you apply? First, you need to take some tests.
Save this date. On December 2nd you'll need to complete and pass these tests to apply for either a sworn-in officer or reserve officer.
Written Test: Demonstrate your knowledge and problem-solving skills.
Montana Physical Abilities Test (MPAT): Showcase your physical fitness and readiness
Tests will take place at the Mount Jumbo School, 735 Michigan Ave., East Missoula, MT 59802 starting promptly at 8 a.m./check-in at 7:30 a.m. Anyone that is late will not be allowed to take the tests.
The starting wages for reserve officers start at $30.80 an hour and $33.88 for full-time officers. They offer an amazing benefits package including paid time off, health insurance for you and your family, a retirement package after 20 years, and much more. Plus you get to serve your Missoula community and have a positive impact on its future.
There is a reason many of your family or friends are joining our local law enforcement division, and you could be next.  For more information please visit their official site, and get registered ASAP!
LOOK: Highest-paying jobs in Missoula
Stacker
compiled the highest paying jobs in Missoula, MT using data from the U.S. Bureau of Labor Statistics.
Gallery Credit: Stacker