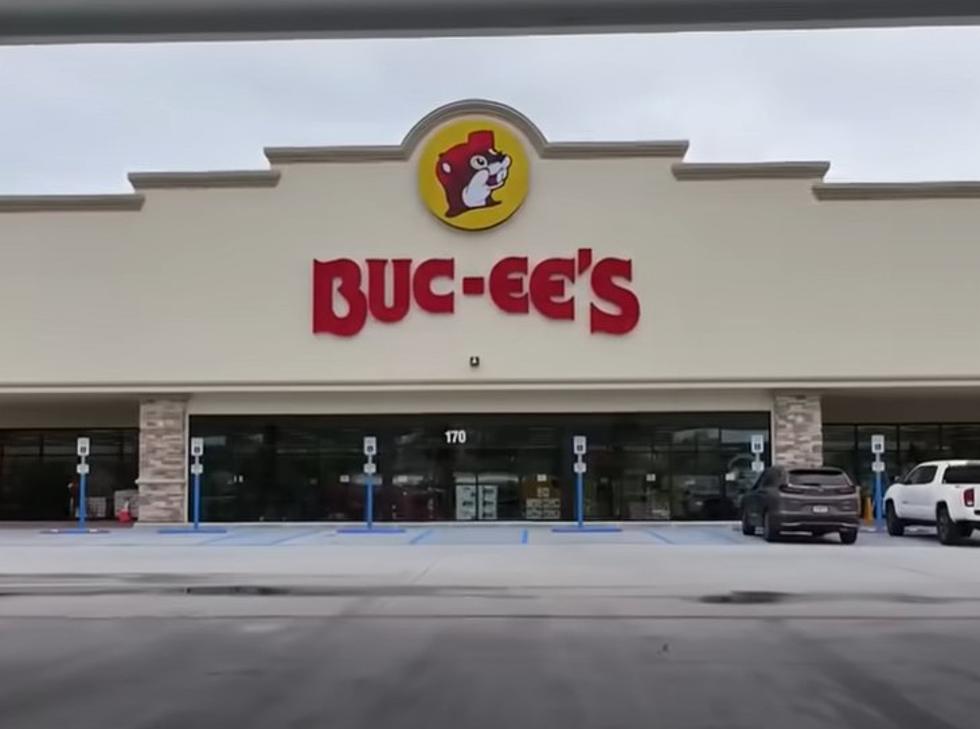 Buc-ee's Expands: Is Texas Sized Travel Center Coming to Montana?
TODAY/YouTube
By now you have probably heard someone claiming they are obsessed with hanging out at truck stops. Not just any truck stop. A Texas-sized "travel center" that is basically a combination of Town Pump and Walmart. I'm talking about a place known as Buc-ee's.
According to CNN
Buc-ee's turns what would be a quick trip anywhere else into mid-road trip adventure, said Jeff Lenard, spokesperson for the National Association of Convenience Stores (NACS).

Buc-ee's provides those necessities — food, fuel, restrooms — in such overwhelming quantities that a trip might extend a drive by 30 minutes to an hour, Lenard said.
These "travel centers" are known to be pretty big. With the largest Buc-ee's location in Tennesee coming in at 74, 707 square feet. That is nearly 3 times the size of the largest Town Pump in Montana.
In a recent article from USA Today, the popular gas station chain is looking to expand into other markets in the country.
The company has taken a slow and steady approach to expanding, however the first locations north and west of Texas are on the horizon.
The company lists five target openings for locations that are on the way on its contact page:
Springfield, Missouri 2024
Johnstown, Colorado 2024
Hillsboro, Texas 2024
Smiths Grove, Kentucky 2024
Boerne, Texas 2025
Could the expansion eventually move even further north to Montana? At the rate the company is growing, plus the giant following of loyal fans, it could be a real possibility.
I, for one, am excited to try the fresh brisket sandwiches and "Beaver Nuggets."
Every Montana Restaurant That Has Been Featured on Food Network
It's always awesome to see something from your hometown or state on TV. When Food Network comes to town, Montanans are ready. These restaurants have been featured.
Gallery Credit: Jesse James
15 Montana T-Shirts to Wear and Show Your Montana Pride
Whether you're looking for humor or a great design, wearing t-shirts that celebrate Montana is a surefire way to show your love for the state.
Gallery Credit: Ashley