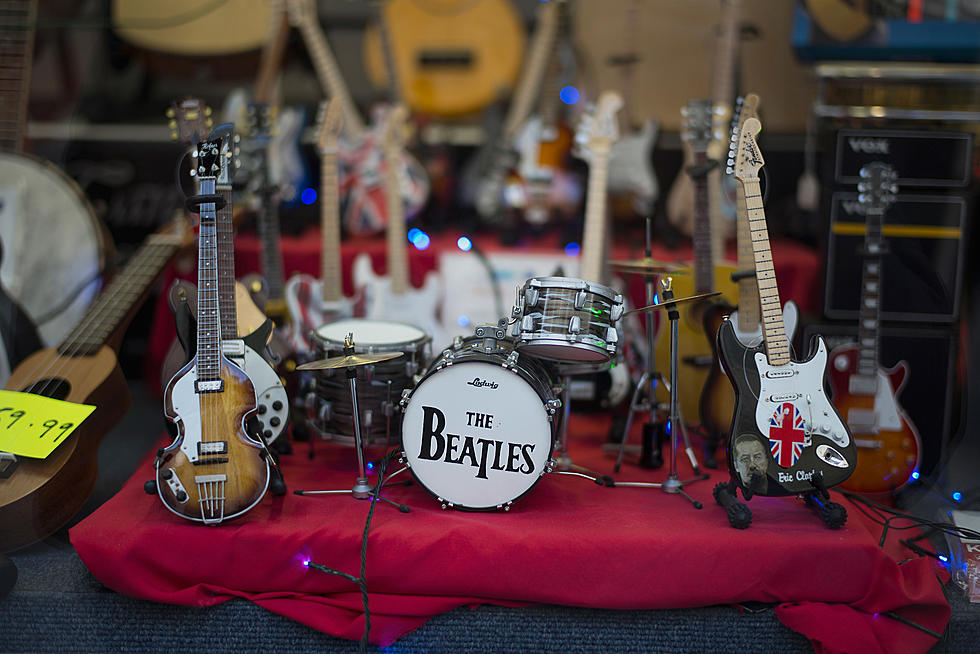 Hippy Hippy Shake For Official Montana Rock n' Roll Song?
Christopher Furlong/Getty Images
Montana might soon be getting an official state rock n' roll song.
Did you know the song "Hippy Hippy Shake" was originally written and recorded by a Billings man in 1959?
Robert Romero's song was recorded by others - and then a group you might have heard of decided to record it in 1963, The Beatles.
A House Bill to designate the song as Montana's official rock and roll song passed through the committee on Wednesday.
The bill still needs to pass the full House and Senate before it would be on its way to becoming official.
Romero is still alive and lives in California.