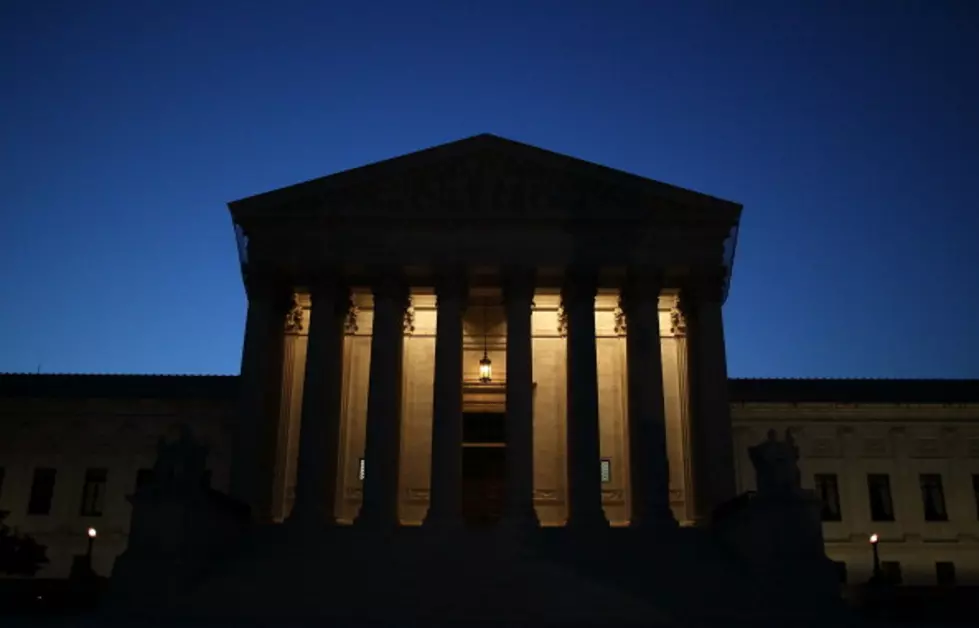 Green Party Candidate Appeals To U.S. Supreme Court To Gain Ballot Access
Getty Images
Green Party candidate Thomas Breck has appealed to the U.S. Supreme Court in an effort to be included in the special election ballot for the Congressional seat vacated by Ryan Zinke.
Breck's group issued a press release on Tuesday, stating:
On Monday April 17th the United States Ninth Circuit Court of Appeals denied the Montana Green Party candidate, Thomas Breck's, emergency motion requesting injunctive relief by adding him to the May 25th Special Election ballot.
In response to this ruling, Thomas Breck, and Independent candidates Steve Kelly and Doug Campbell, will be pursuing further legal action by filing an emergency application for an injunction by the Supreme Court Court of the United States (SCOTUS).  
Breck's campaign stated, "We are disappointed in the failure of the Ninth Circuit Court to issue an injunction requiring the Montana Secretary of State to add the Montana Green Party's candidate, Thomas Breck, to the special election ballot.  It is the constitutional right of each American to be given the opportunity to vote for a candidate that represents their ideals.  We believe that for many Montanans this candidate is Thomas Breck. As such, it is our duty to these voters to continue our effort to obtain the ballot access that was denied us on the basis of an unconstitutional state law."