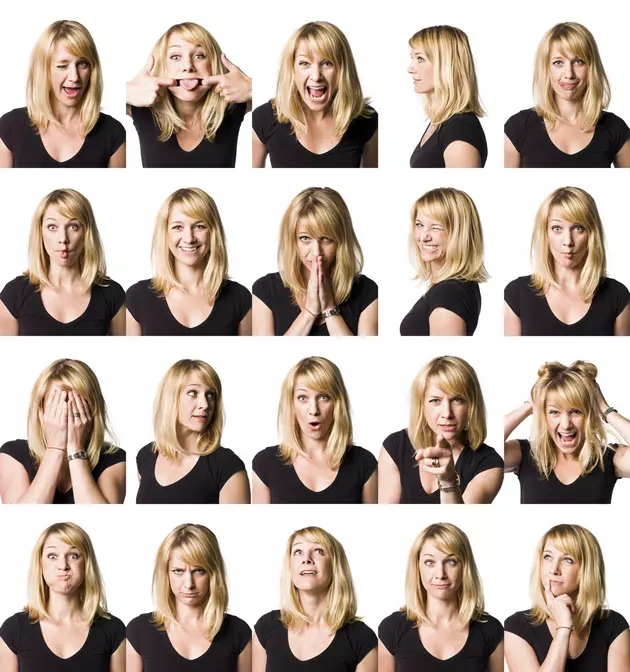 Free Pilot Night for Local Actors
gemena communication
If you're thinking about getting into acting this is likely a gathering you'll want to attend. Montana Acting Studio & Casing is holding a free Pilot Night on March 23rd in the large conference room at the Missoula Public Library. It's just an hour starting at 6:30 p.m. but space is limited, so reserve your free spot here.
M.A.S. will introduce you to their classes and workshops that will guide you through:
-Ins and outs of film and commercials!
-how to professionally audition for film
-how to act naturally on film
-build personal confidence on film and in life
-help you grow with the right tools for a successful acting career
-Reel and resume builder!