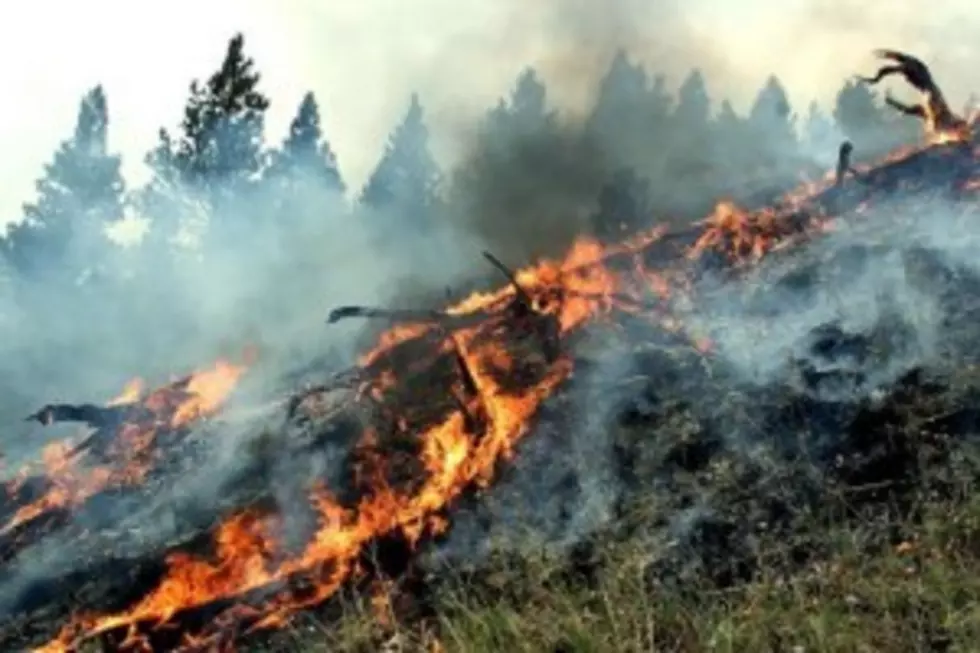 Firefighter From Missoula Killed While Fighting Fire In Seeley Ranger District
Grayback Forestry of Oregon said in a press release that an employee was killed Wednesday while fighting a forest fire at the Lolo National Forest.
"It is with sadness that on July 19 an employee was killed in the line while fighting a forest fire," the release said.
The man, who has not been identified, was 19 years old and lived in Missoula. He died after being struck by a falling tree, the company said.
He was part of a 20-person attack crew fighting a fire on the Seeley Ranger District of the national forest, according to the company.
No other details surrounding the incident have been released.