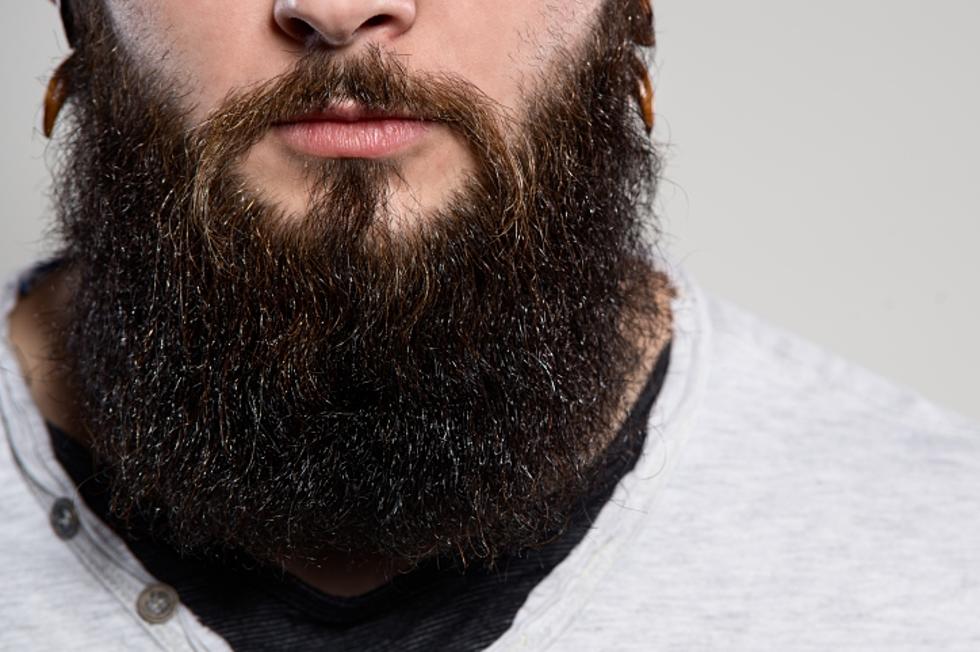 Does Montana Have Better Beards than South Dakota?
thinkstock/djedzura
Does Montana have better beards than South Dakota? Do both states combined have the best beards in the country? We'd bet yes on that one.
You could turn your whiskers into wishes by starting your own Make-a-Wish fundraiser. Then share your beard with family and friends, and encourage them to vote for your beard with a donation to Make-A-Wish of Montana and South Dakota. Maybe you just shaved or don't have any beards in your household, it's all good because Make-a-Wish encourages all "beards" - real and creative - to join in the hairy fun. Raise $500 or more and you'll receive a must-have, custom Beardies T-shirt.
The Beardies end on March 31st so time is running out to sign up. Currently, a team called the WSP Crumb Catchers are killing it with $3,505 raised so far. Even if you don't participate, you can still help by voting for one of the participants here.
If you're not familiar, tens of thousands of volunteers, donors and supporters help the to grant the wish of every child diagnosed with a critical illness. In the U.S. and its territories, a wish is granted every 34 minutes. A wish can be that spark that helps these children believe that anything is possible and gives them the strength to fight harder against their illnesses. This one belief guides those involved and inspires them to grant wishes that change the lives of the kids they help.
Again, here's the link to enter The Beardies, and if you do, let us know so we can spread the word to vote for you!
READ ON: See the States Where People Live the Longest
Read on to learn the average life expectancy in each state.