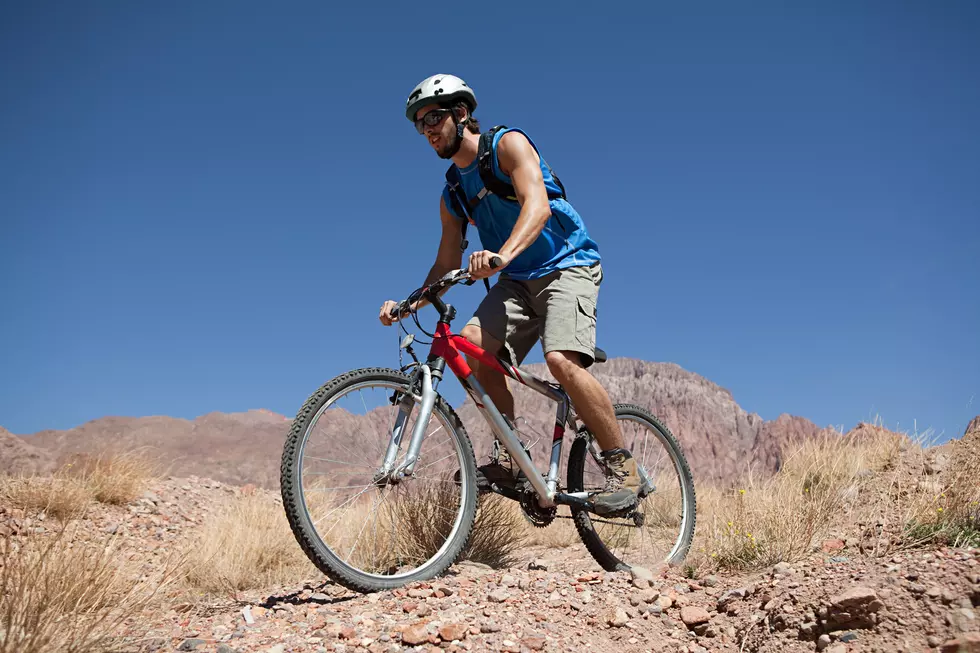 City Club Provides Update on the Future of Marshall Mountain
Credit: Image Source
The recent July City Club presentation was all about the future of Marshall Mountain and how the community will be able to access the area for recreation and educational programs.
Those presenting at the meeting included Rick Wishcamper, Owner of Izzy Dog LLC and the Marshall Mountain area; Morgan Valliant, Ecosystems Superintendent with Missoula Parks and Recreation and Chet Crowser, Director of Community and Planning Services for Missoula County.
Valliant said Marshall Mountain has been a mainstay for recreation and mountain biking programs for many years since the ski area closed over 20 years ago.
"It has in the last 20 years really become our community's 'official unofficial' home for outdoor recreation, programming, and events," said Valliant. "Thousands of local youth and adults are learning new outdoor recreation skills. We've got local businesses and nonprofits that have started around the ability to use Marshall Mountain to get kids out in the natural areas around our community."
Valliant emphasized the fact that as Missoula has grown, the need for Marshall Mountain and its recreational opportunities have become even more important.
"Our forest service front country lands around Missoula are at capacity," he said. "You can't get new permits to do new programming or take groups onto these Forest Service lands. And so Marshall has really served this unique role for 20 years and allowed kids and adults of all backgrounds to access the site."
Valliant stated the obvious that providing children with educational and recreational opportunities so close to Missoula is a priceless resource.
"For those of you that do have kids, I don't think you'll find this as a surprise, but the cost of childcare is really high," he said. "That's true, whether you've got them in a daycare or in summer programming so you can continue to work. It won't be a surprise, but by the time your kid 'fledges' and leaves home, you've basically paid for an undergraduate degree. It's actually cheaper to go to the University of Montana for four years than it is to raise a kid and have them in daycare and programming."
Valliant said the various groups and agencies involved in obtaining the Marshall Mountain area continue to plan for fundraising success.
"At the end of this summer, we will have an adopted master plan by early fall," he said. "There's a lot of opportunities for you to engage in development with that master plan. Then from this fall all the way through until our lease period runs out in spring of 2023, we will be actively fundraising and to both acquire and then build Marshall Mountain."
The original estimate to purchase the property was $1.85 million and fundraising continues to accomplish that goal.
28 Missoula Businesses That Opened, Changed Ownership, or Changed Location
Yes, there were quite a few Missoula businesses that have closed in the last two years. But what about the Missoula Businesses that opened?
24 Missoula Businesses That Have Closed in the Last Two Years
A large amount of Missoula businesses have closed over the last couple of years for a variety of different reasons. Retirement, COVID-19, changes in ownership.....here's a list of 24 businesses that we've lost.
24 Closed Missoula Businesses We Wish We Could Bring Back
We asked Missoulians which of their favorite businesses that have closed down would they like to see make a triumphant return. Here's what they came up with.