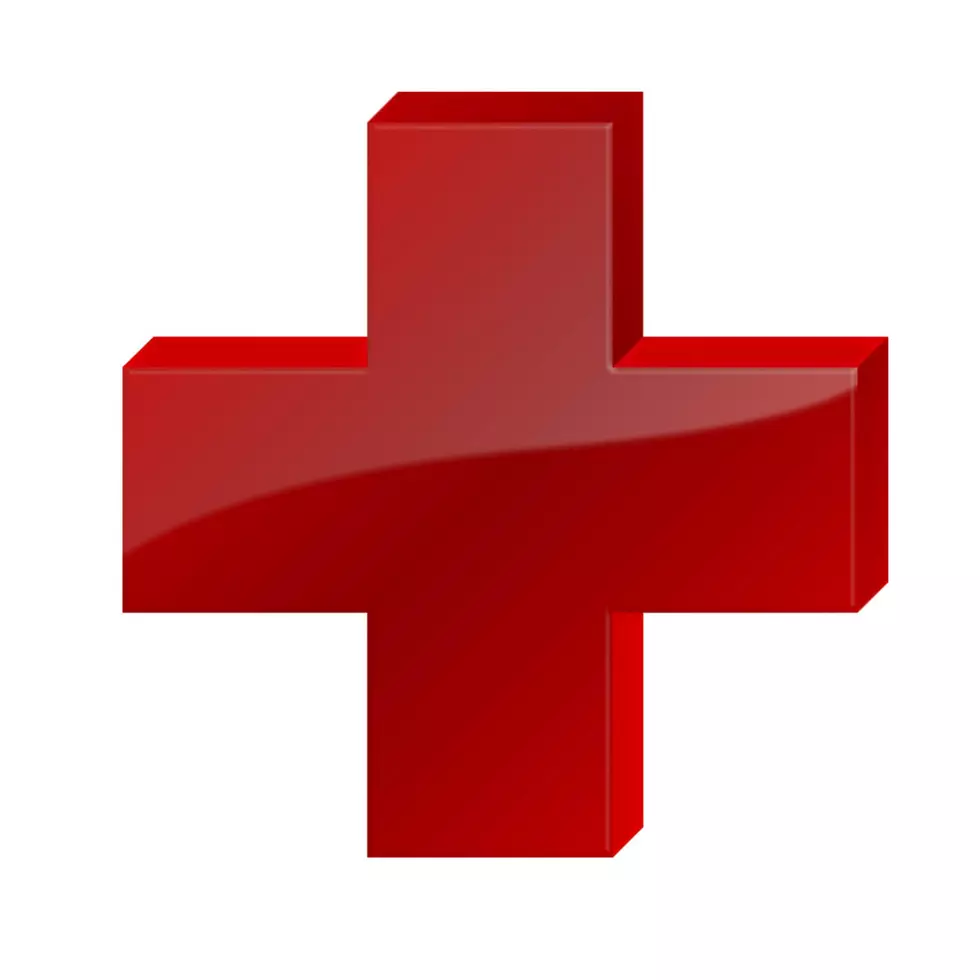 Another Way The Griz Cat Rivalry Helps Montanan's
jucarran
The Griz Cat or Cat Griz, rivalry is one of the oldest in the nation. If you ask anyone from Montana it is one of the best rivalries in all of sports. As this rivalry continues so has the good that has happened because of it. The "Can The Cats" and "Can The Griz" food drives have helped thousands of people in our state over the last 22 years. By the way "Can The Cats" will be kicking off again this year on November 5th.
The American Red Cross is getting ready for the "Red Cross Cat-Griz Blood Battle". The are going to see who can roll up their sleeves and donate the most blood. Isn't that a fantastic name for promotion? It sounds so much like Halloween. The school that donates the most blood in the month of November will not only help to save lives, but they will also bring home the bragging rights. Visit redcrossblood.org and enter sponsor code GRIZCATCHALLENGE to make an appointment. You can also see the list of all the blood drives that will be coming up in your area.
I have mentioned this before, but I give blood when I can to the Red Cross. For every pint of blood that you donate you can help save up to 3 lives. The Red Cross also let's you know where your blood donation is used. I always like the fact that they will let me know where I helped out. So as the "Griz Cat" or "Cat Griz" rivalry heats up, lets help out as many good causes as we can here in Montana while rooting for the "home" team. Yes it is Missoula vs. Bozeman, but everyone in Montana wins with this rivalry!
2022 Montana Griz Homecoming Parade
Missoula, MT - A collection of floats, banners, pageantry and fun during the 2022 University of Montana Homecoming Parade, the 1st in two years.