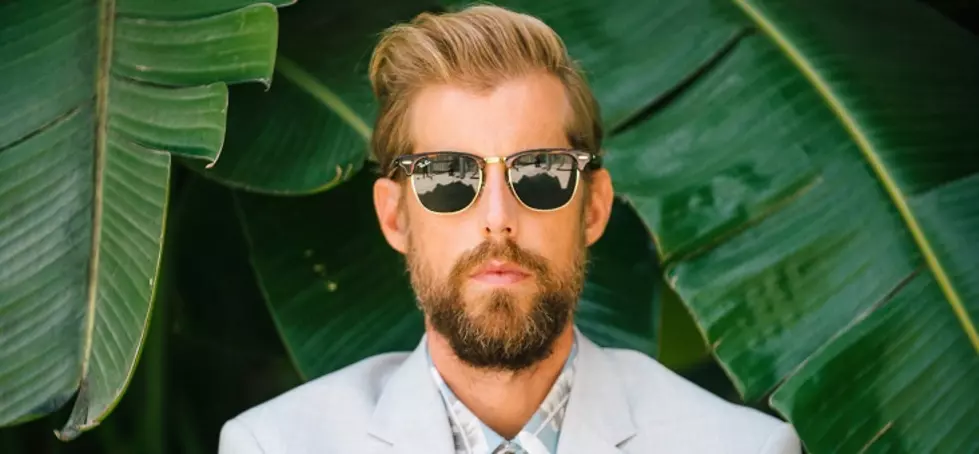 Andrew McMahon in the Wilderness Coming to Missoula
Press photo via Logjam Presents
Another rad alt show has been announced by Logjam, woop woop!
Andrew McMahon in the Wilderness is scheduled for Thursday, March 14 at the Wilma. Openers are Grizfolk and Flor, it's an all ages show and tickets are only $25. Get yours at the Top Hat or online.
Andrew McMahon is an alternative/indie singer songwriter, and you may know him from the bands Something Corporate and Jack's Mannequin. His most familiar song is "Fire Escape," which he release last year (2017).