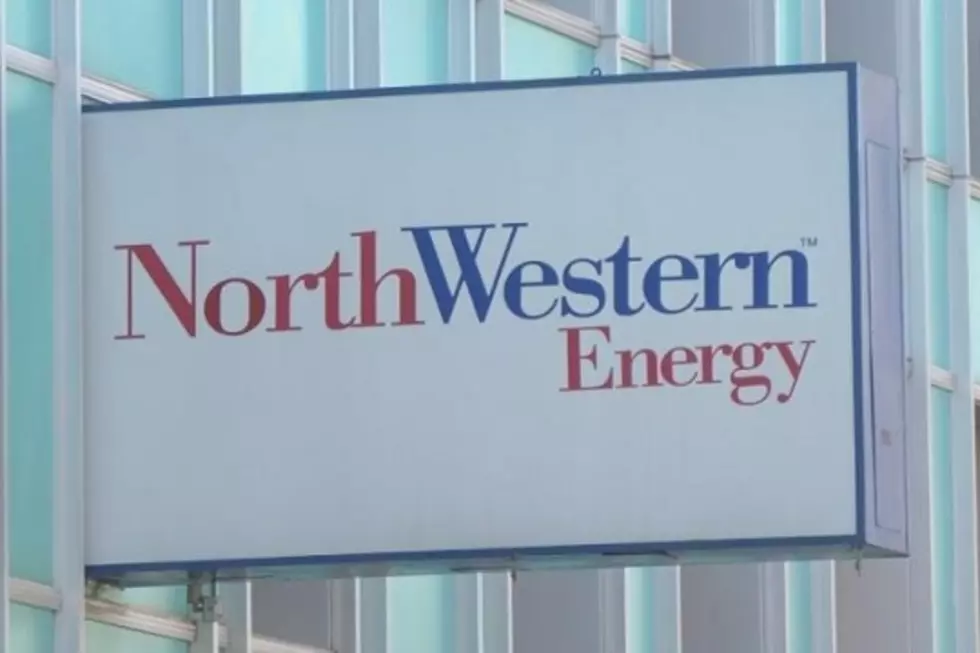 An Estimated 4,000 Missoulians Lost Power This Morning
Photo courtesy of NBC Montana
Thousands of Missoulians experienced a power outage this morning, Tuesday August 21. According to NorthWestern Energy Spokesman Butch Larcombe, the outage was caused by an equipment failure.
"We did have a pretty good size outage in the Russell Street Area this morning," Larcombe said. "It effected about 4,000 customers, which is a very large group, our crews went out and we found a piece of broken electrical equipment, it was actually an arrester on one of our lines. Our Crews were able to make repairs and get they were able to get power back after about 45 minutes this morning and we certainly appreciate their patience."
The outage was widespread, generally between 3rd and 12th streets along Russell on both sides. Larcombe says an outage of 4,000 is larger than normal.