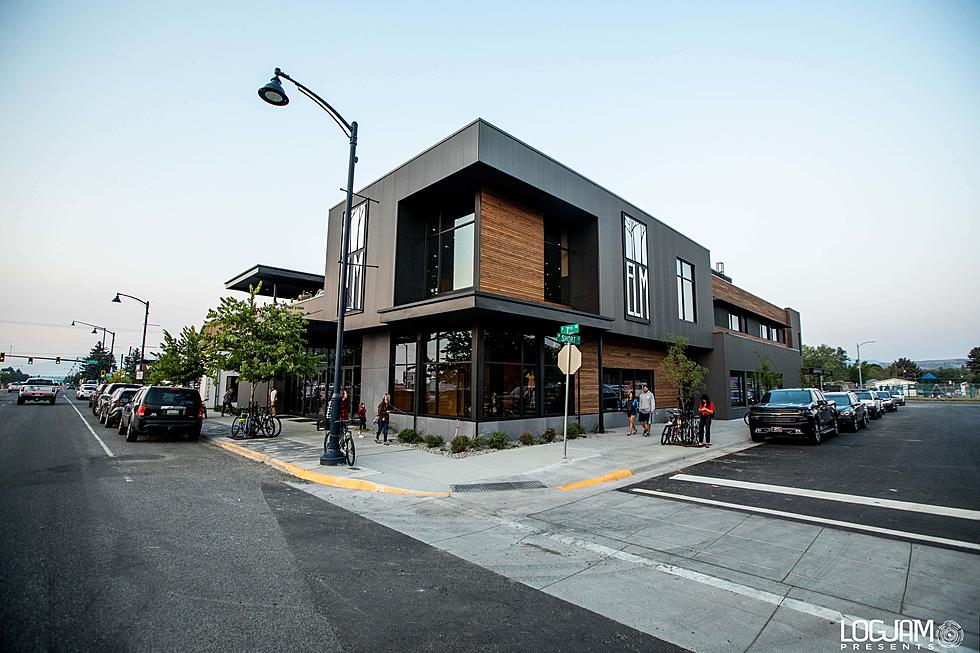 All That Remains Makes Exciting Announcement for Montana
Photo courtesy of Neubauer Media & Logjam Presents
The more rock shows, the better! All That Remains have announced a tour where they will be celebrating the 15 year anniversary of their fan-favorite 'The Fall of Ideals' by playing the album in its entirety. Their Montana stop will be at the new venue in Bozeman in April.
Logjam has announced the show for Tuesday, April 12th, 2022, at The Elm, which is Bozeman's rad, new 1,100 person capacity venue. I haven't been inside yet, but the architecture outside is rather impressive, and my Bozeman friends say the sound production and sightlines inside can't be beat. So we're excited to check out live rock at the Elm! Here's what the inside looks like.
Also on the tour is Miss May I, Varials, and Tallah. Tickets are $28 for General Admission, $40 for a premium booth. The pre-sale is Thursday, October 28th from 10 a.m. to 10 p.m. and you can sign up here. The public on-sale is Friday, October 29th at 10 a.m. online or by calling (800) 514-3849. This is an all-ages show.
The 40 Best Cover Songs by Rock Bands
LOOK: The Evolution of Slipknot's Terrifying Masks Throughout The Years