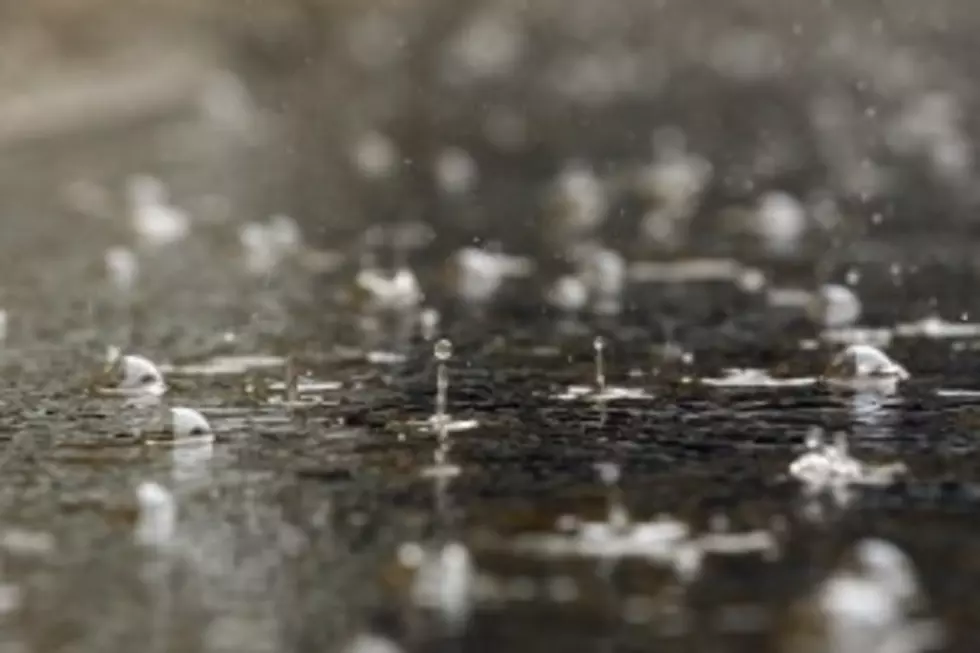 A Little Rain A Welcome Respite For A Parched Western Montana
Rain
What a difference a little rain can make in an area thirsty for any moisture. Meteorologist Dan Zumpf with the National Weather Service said western Montana received a welcome rain shower on Sunday..
"We got 14 hundredths of an inch at the airport yesterday," Zumpf said. "It was just a cold front that came through and brought widespread beneficial rain and decreased the humidity around the region," Zumpf said. "It was good news for a lot of the wildfires that are going on.'
Zumpf said, however, the rain's improvement in air quality for the region will be short lived.
"I did look at the Department of Environmental Quality website, and they did show an improvement in air quality in a lot of places," he said. "However, the rain will only do so much to slow down the fires that have been pretty well established, so it's probably downhill from here, but it's unclear how fast."
As of 9:00 p.m. on Sunday, air quality in Seeley Lake had improved from hazardous to unhealthy, while Missoula, Frenchtown and Hamilton were listed as moderate.
Zumpf says the forecast for the rest of the week calls for dry and sunny conditions, with highs returning to the upper 80's..