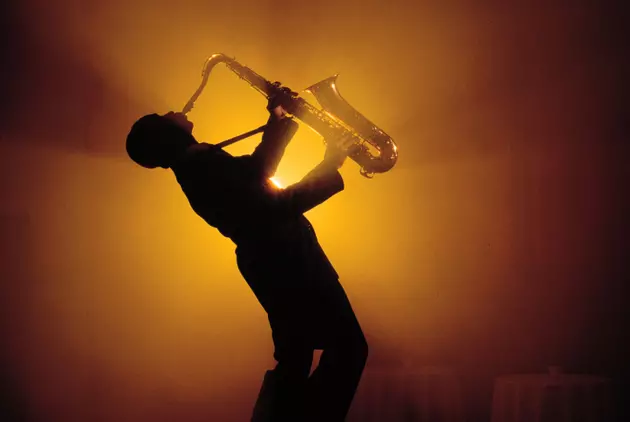 3rd Annual Big Sky Gypsy Jazz Festival in Missoula
Getty Images/Comstock Images
The Big Sky Gypsy Jazz Festival returns to Missoula for the third year in a row, and it's so big they couldn't even contain it to one location. The two-night fest will be happening on March 20th and 21st, and while the first night will be at Free Cycles, the second night is shifting things over to the Roxy Theater.
The Big Sky Gypsy Jazz Festival is Montana's leading annual celebration of Gypsy Jazz. Musicians from across the state unite for a swinging time March 20-21st in Missoula, MT. Come and shake a leg Friday night at Free Cycles, a hip local venue with a great dance floor. Featuring Night Blooming Jasmine (Missoula), Montana Manouche (Bozeman), Rimrock Hotclub (Billings) and Cottonwood Club (Helena). Special guests Toby Hanson and Scott Adams bring their accordions from Seattle to join the fray. Lace up your dancing shoes and say goodbye to the blues!
Will you be checking this one out?