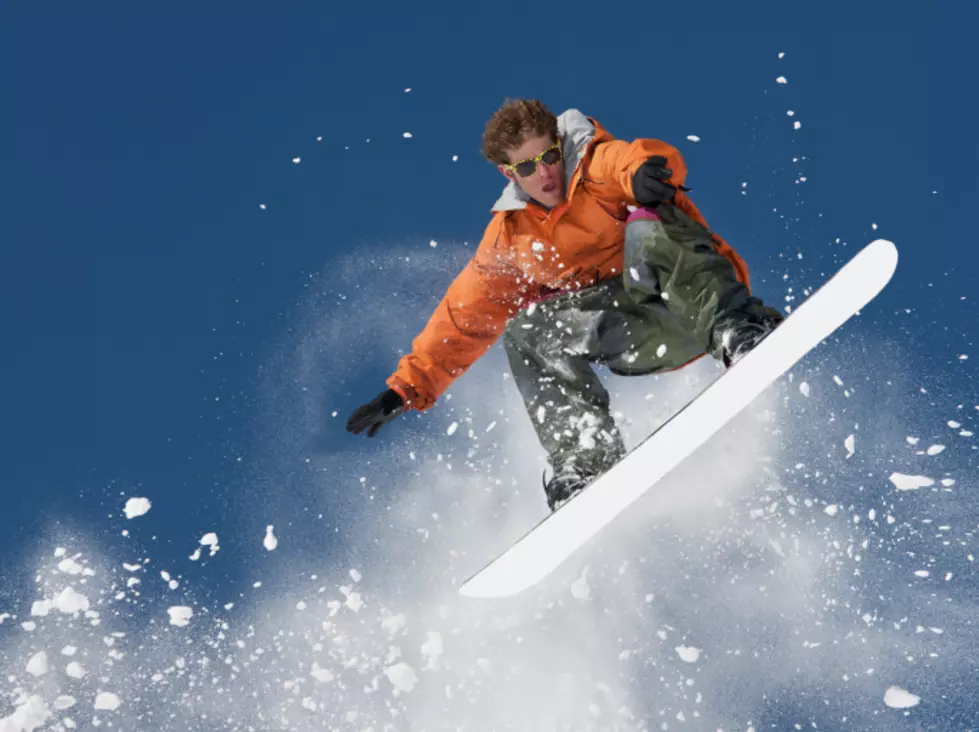 32nd Annual Snowmazing Weekend
Ben Blankenburg
Every year, Board of Missoula hosts their Snowmazing Weekend at Snowbowl, and this year will be their 32nd celebration of Montana pow! Join the rad staff from Board of Missoula, along with the badass Girls on Shred on March 6th and 7th.
Girls on Shred will host advanced female/non-binary snowboarders and skiers on Saturday from 10:30 a.m. to 3 p.m., and the group dig on the course is also going on all day from 10 a.m. to 3 p.m., so bring your own shovel. Registration for the Banked Slalom competition is Sunday from 9 a.m. to 11 a.m. with races starting at noon. It's a $20 entry fee, preferably in cash. Sponsors include Big Dipper Ice Cream, Burton, Dakine, Volcom, Greenhouse Farmacy, Western Cider, Green Source, Airblaster and SO many more, so it's certain to be one helluva great time.
If you're interested in getting involved with Girls on Shred, they are part of the Montana Skatepark Association and they host non-competitive skateboard and snowboard events for female and non-binary folk around Montana throughout the year. They are an amazing group of super supportive and helpful humans who just love to skate and shred!
Follow them on Facebook
to catch announcements of events, or reach out to 
girlsonshred@gmail.com
Side note: if you have been waiting for Board of Missoula to restock their sick
"skate elk" sweatshirts, they're IN! Get yours here before they're gone,
I love my skate elk shirt, I cut the sleeves off, of course. And don't miss the Board of Missoula Shred List, every Saturday at noon on Alt 101.5! It's an hour of hand picked shred tunes hosted by the one and only Chris Bacon.
ALSO: Former Minnesota Twins All-Star's Home for Sale - Complete With Brewery