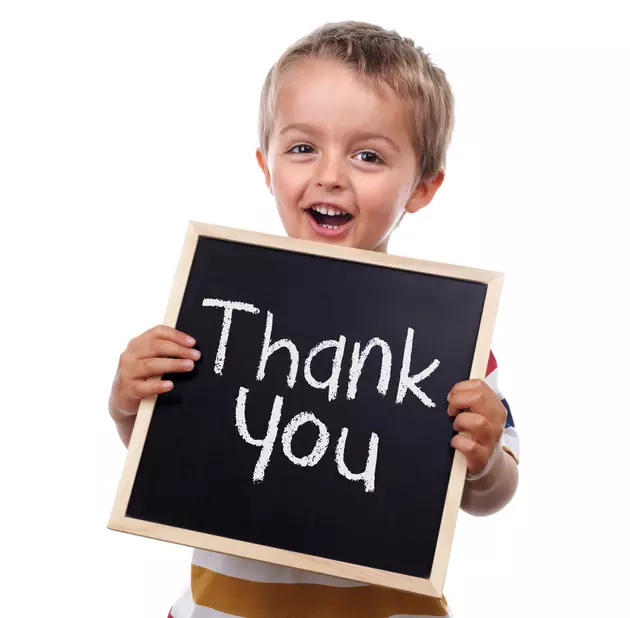 26 Hours of 'Missoula Gives' – Featured Non Profit, CASA of Missoula
BrianAJackson/Thinkstock
The annual community wide fundraiser 'Missoula Gives' is going on now through Friday, May 1st, and has expanded to include 'Bitterroot Gives', which I was excited to learn during my call with Executive Director Marcy Allen this week.
I feel like right now, people are feeling a bit helpless, especially those who weren't financially affected by the Covid-19 pandemic. People want to help, but they don't know how. This is a great opportunity to keep your dollars in the community and see your contributions working around you!
There are more than 130 very worthy non-profits participating this year, but I wanted to bring your attention to one that is close to my heart. CASA for Missoula gives a voice to neglected children. CASA volunteers do not need any special skills or education, they just need to be compassionate and willing to give their time to help Montana kids in need. I am a CASA volunteer and it has really opened my eyes to the struggle that parents face when Child & Family Services becomes involved with their families. One of my CASA mentors is a fantastic human by the name of Katie Didier, she is the Education & Volunteer Coordinator for Missoula CASA, please check out her story below. It may inspire you to contribute monetarily, or, become a CASA yourself!