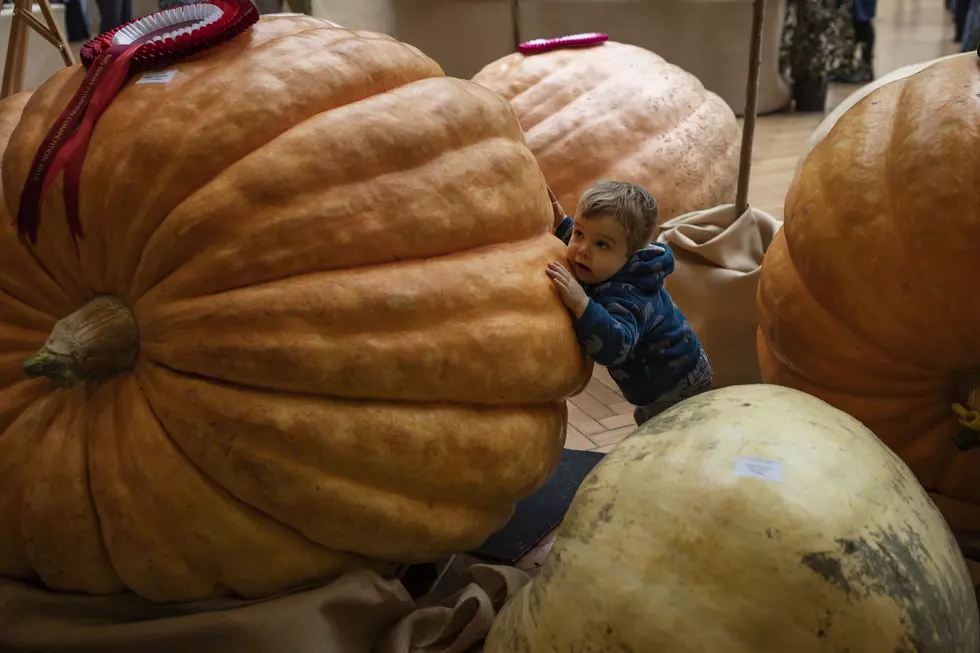 2019 Pumpkins for the Pov
Getty Images
Missoula's weather would indicate that we skipped over fall and went straight into Christmastime, however, we still have Halloween to look forward to!
That means carving jack-o-lanterns and you can get any size pumpkin for just 10 bucks while helping your community at the same time. Forget paying per pound, $10 for any pumpkin you choose at participating Pumpkins for the Pov locations. Starting on Tuesday (Oct. 1) you can get your pumpkins to benefit Missoula's Poverello Center at: Good Food Store, Rattlesnake Market, Parkside Credit Unions, YMCA, The Trough, and Imagine Nation Brewing.
You can also stop by and see me during the U of M Homecoming Parade next Saturday, October 5th! I will be stationed at the Holy Spirit Episcopal church parking lot, 130 South 6th East, right by Hellgate High School. While you're enjoying the parade, stop by with the fam for a pumpkin and a free bag of Alt 101-5 coffee courtesy of Hunter Bay!